Protect your social media from trolls
Take control of your online environment with real-time AI-powered content moderation for all your social media platforms.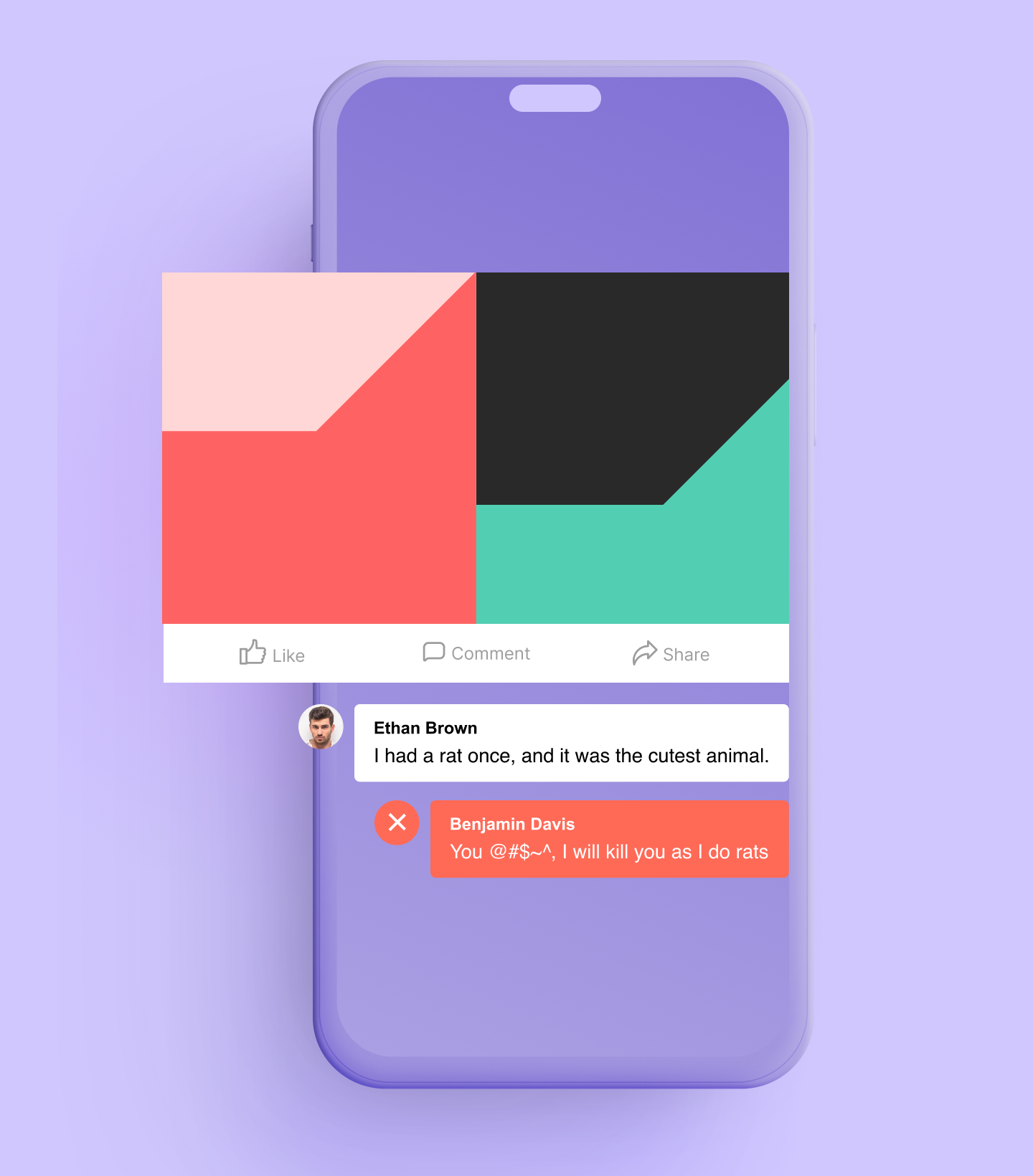 A brand's reputation
is increasingly fragile
Manual moderation is getting tougher with the growing content volume
Your content manager hides comments instead of interacting with actual fans
Hateful and toxic comments is unhealthy for your fans and colleagues
All-in-one
TrollWall is your all-in-one community moderation solution designed to monitor and protect you on multiple social media platforms.
Working 24/7
We're here day and night to safeguard your online world from trolls and more.
Trolls protection
In an age where online interactions are increasingly prevalent, the need for effective troll protection has never been more critical.
Taking control of content
with our toolkit
Autopilot for Moderation
Automatic hiding of toxic and vulgar comments. 
Your full insights – you see all hidden comments, and you can unhide them if you want. 
AI Hate Detector
AI trained on real comments. 
Words variations detections.
Cross-validated data and testing by humans.
Custom Keyword Detector
Create your own specific blacklist of phrases. 
We will automatically block all comments and URLs. 
Disinformation Websites Detector
Your account will not spread links to conspiracy-related websites.
Livestream Moderation
Our tool works instantly. 
Your streaming is protected in real-time. Livestream Moderation
Ads Moderation
We will not allow intruders to destroy your paid campaigns.
Two-factor authentication
IT infrastructure in the EU
No personal data collected
Don't let unwanted content tarnish your brand's reputation
Pricing based on the number of comments processed.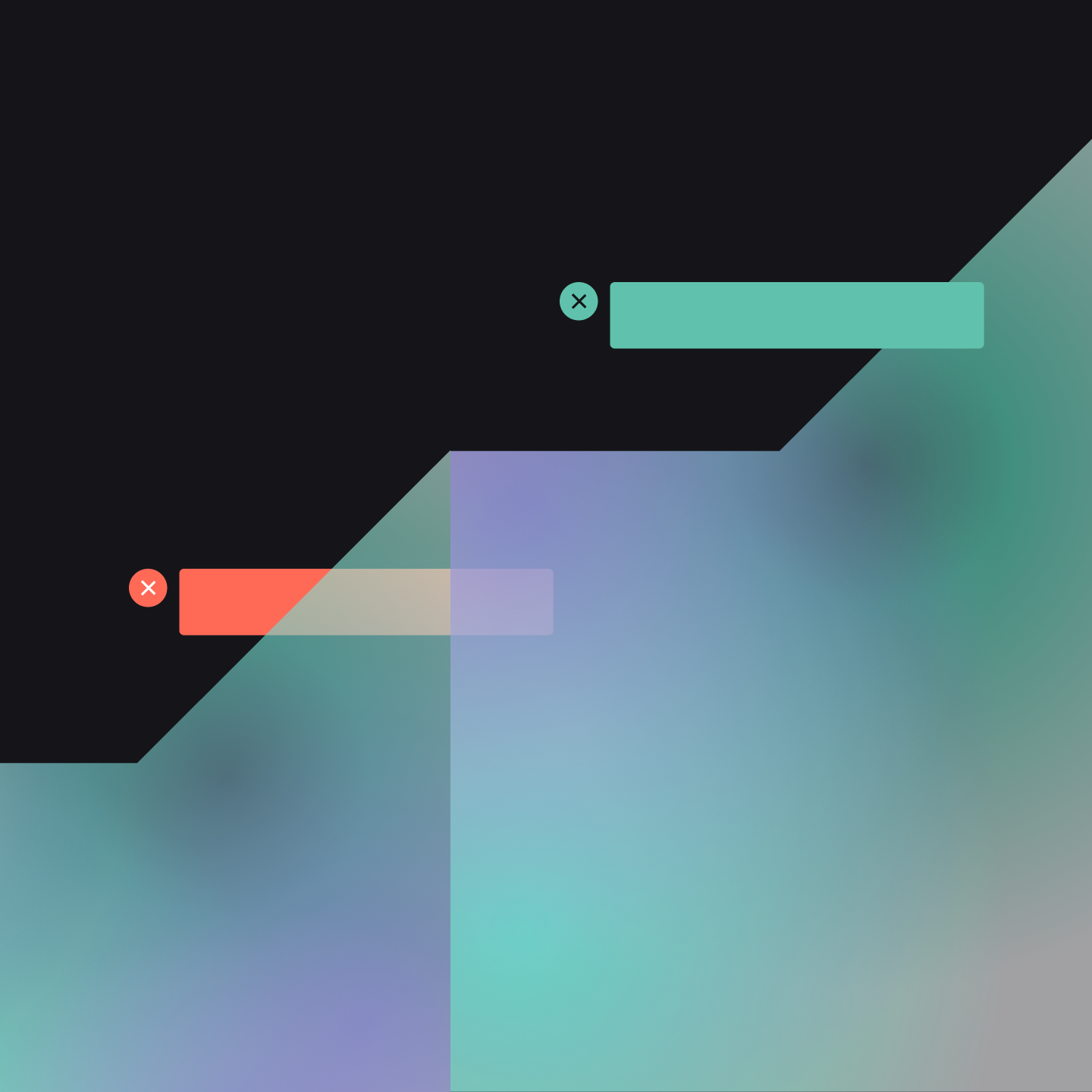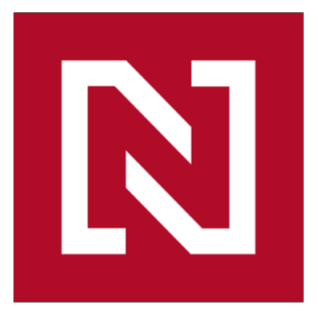 We have been moderating the discussions on our Facebook page since Denník N was created, but it is impossible to do it 24 hours a day, 7 days a week and to keep up with the flurry of comments, for example, during live video streamings.
Thanks to TrollWall, our discussions are protected from hate and insults, and we don't have to worry about what we find in them. It is a new and very pleasant feeling.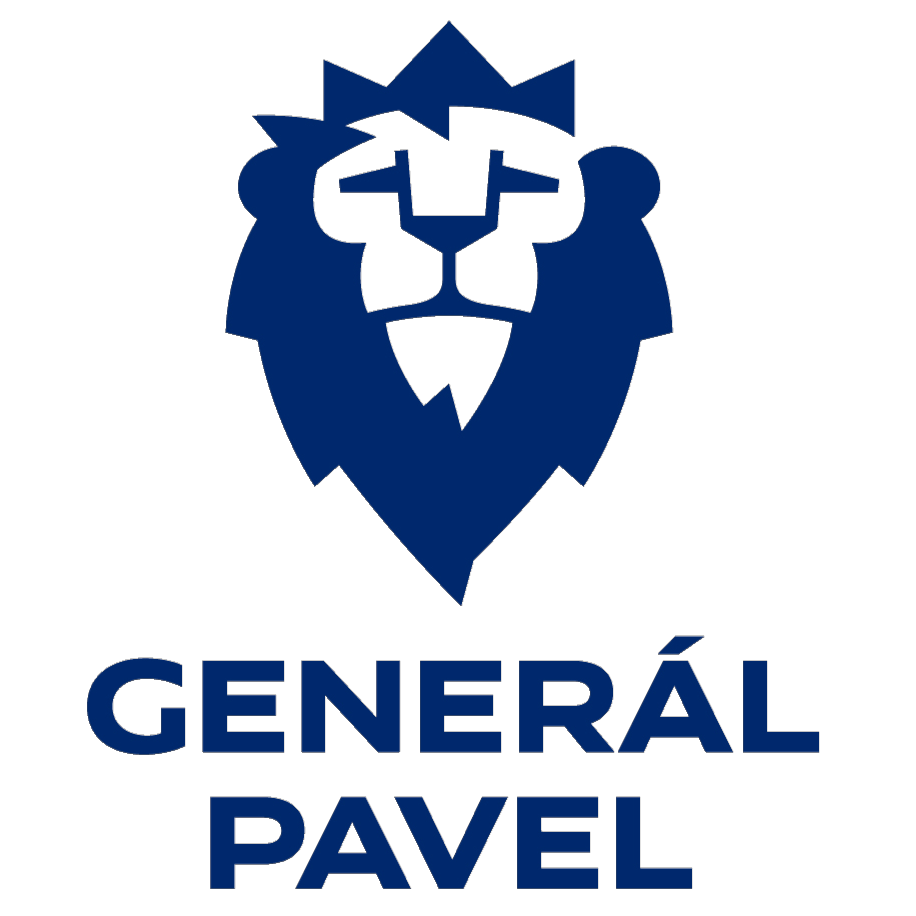 Even before General Pavel's rise in popularity, we spent 2-4 hours a day checking comments. Facebook's keyword setting system was almost non-functional and unreliable.
TrollWall freed our hands and we could focus on the discussion and not the haters. Like we had two or three other people at hand that we didn't know were doing the job, but they were doing it. And did it well and continuously.
We reviewed the results regularly and I have to say that I was surprised at how well the AI was able to learn. It was clear that AI is evaluating within the context. We really managed the campaign also thanks to TrollWall.

In the agency, we manage dozens of social media profiles, where we are also responsible for cleanliness and decency in discussions. For us, it is an important part of managing the digital reputation of clients.
Thanks to TrollWall, we can respond much faster even to a larger number of comments. Speed and reliability are its biggest advantages. I have not seen anything better in Slovakia.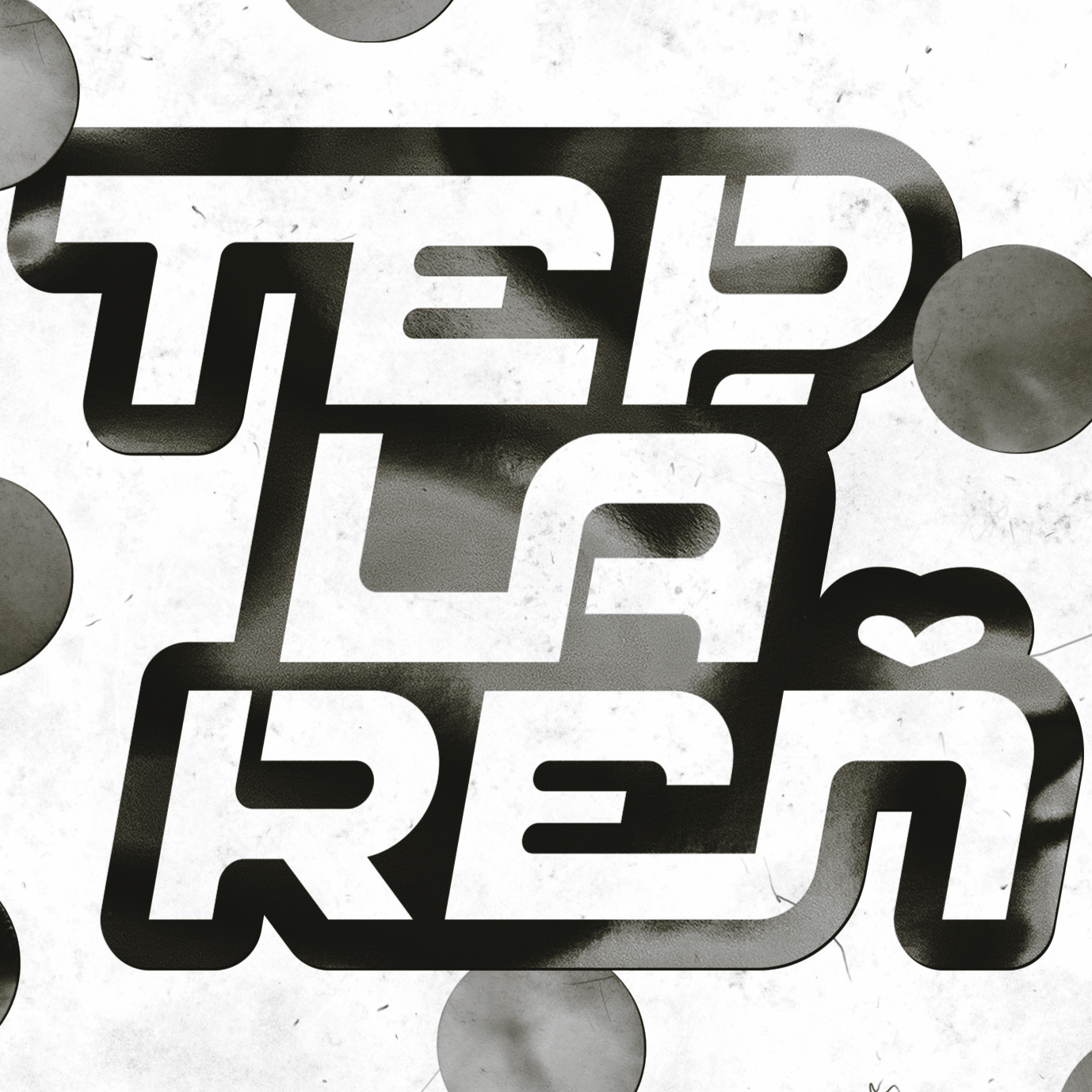 In recent years for LGBTI+ projects we have been observing an increase of trolls poisoning our social networks. After the attack on Teplářen (an LGBTI+ bar in Bratislava) and the launch of the "Our lives are at stake" campaign, I was very worried about an even greater flood of hateful comments. It was at this critical moment the involvement of TrollWall proved a huge benefit. It allowed us to keep comments within the limits of decency on the Tepláreň and the Queer Slovakia social networks and to hide hateful and hurtful posts.
When trying to cultivate a debate in the online space, tools such as TrollWall are extremely useful.
Ready to protect your brand?
Take control of your online environment with real-time AI-powered content moderation for all your social media platforms.