AI Autopilot For Comment Moderation
Automatically hides toxic and vulgar comments
Full control - you can unhide comments anytime
24/7 protection of your reputation
BRAND PROTECTION
TrollWall keeps your brand safe 24/7 with automated comment moderation. Let Artificial Intelligence deal with the hate or spam. Save moderation time and costs. Spend time with your supporters, not haters.
POSITIVE CONVERSATIONS
Toxic comments harm your brand and our communities. Exposure to toxic language in comments increases the toxicity of subsequent comments. Let your comments section be a safe space for your audience. Improve online conversations by keeping your followers engaged while attracting new ones.
SILENT AND SAFE
One-time setup and forget. Let TrollWall work in the background and manage all comments in one place. Safety check - moderator can always override and hide or unhide comments manually.
TECHNOLOGY
Powered by transformer based deep learning model. Artificial intelligence trained on human moderation of real comments. On the fly analysis of comments' meaning, context and tone on which a comment is to be hidden. GDPR compliant and proudly hosted on European servers.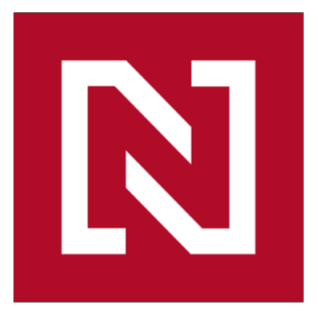 We have been moderating the discussions on our Facebook page since Denník N was created, but it is impossible to do it 24 hours a day, 7 days a week and to keep up with the flurry of comments, for example, during live video streamings.
Thanks to TrollWall, our discussions are protected from hate and insults, and we don't have to worry about what we find in them. It is a new and very pleasant feeling.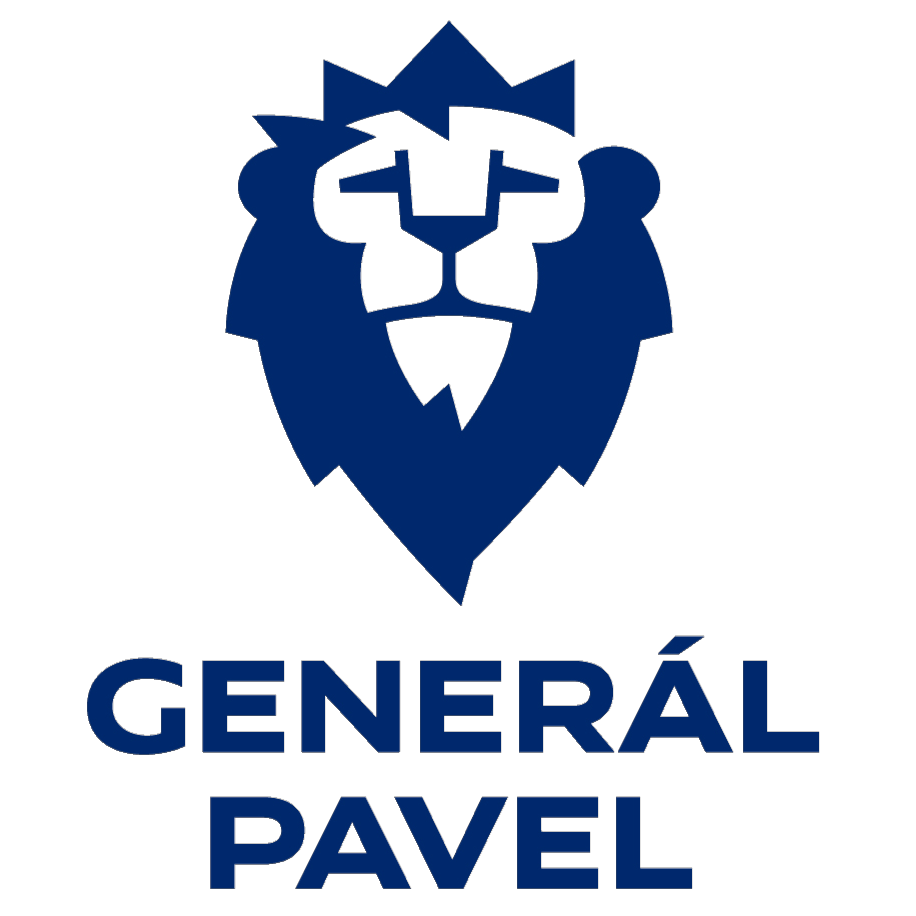 Even before General Pavel's rise in popularity, we spent 2-4 hours a day checking comments. Facebook's keyword setting system was almost non-functional and unreliable.
TrollWall freed our hands and we could focus on the discussion and not the haters. Like we had two or three other people at hand that we didn't know were doing the job, but they were doing it. And did it well and continuously.
We reviewed the results regularly and I have to say that I was surprised at how well the AI was able to learn. It was clear that AI is evaluating within the context. We really managed the campaign also thanks to TrollWall.

In the agency, we manage dozens of social media profiles, where we are also responsible for cleanliness and decency in discussions. For us, it is an important part of managing the digital reputation of clients.
Thanks to TrollWall, we can respond much faster even to a larger number of comments. Speed and reliability are its biggest advantages. I have not seen anything better in Slovakia.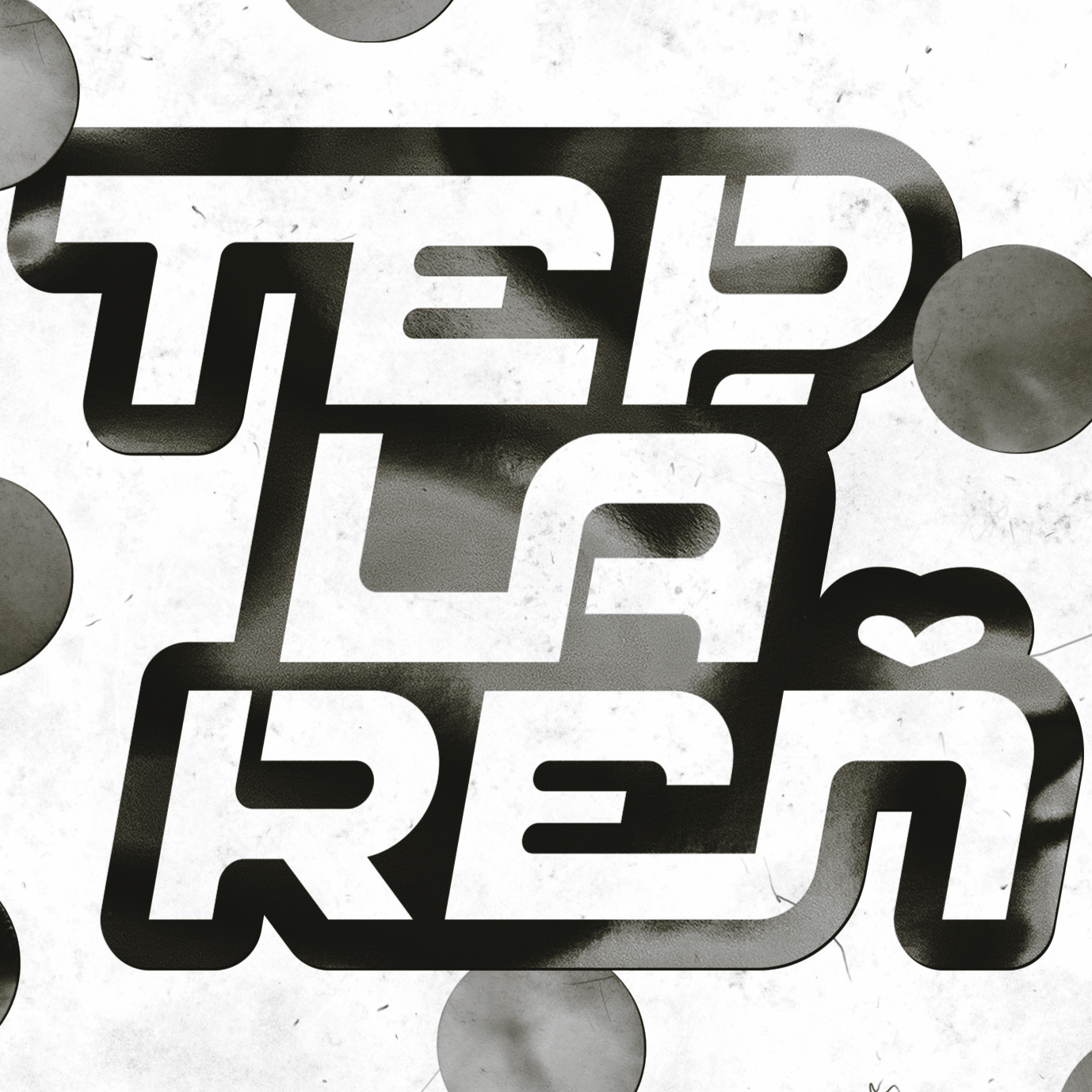 In recent years for LGBTI+ projects we have been observing an increase of trolls poisoning our social networks. After the attack on Teplářen (an LGBTI+ bar in Bratislava) and the launch of the "Our lives are at stake" campaign, I was very worried about an even greater flood of hateful comments. It was at this critical moment the involvement of TrollWall proved a huge benefit. It allowed us to keep comments within the limits of decency on the Tepláreň and the Queer Slovakia social networks and to hide hateful and hurtful posts.
When trying to cultivate a debate in the online space, tools such as TrollWall are extremely useful.